Welcome to Airfield Ganderkesee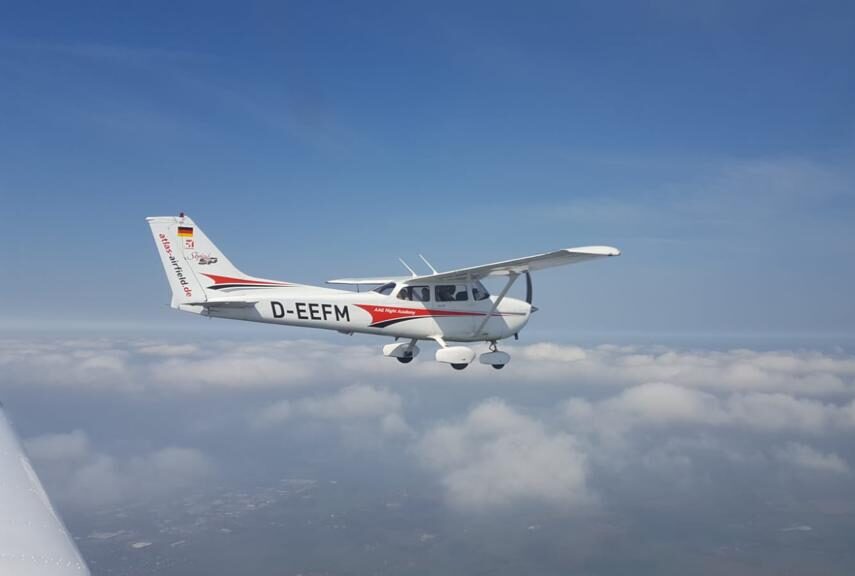 The Airfield Ganderkesee is located between Bremen and Oldenburg in Northern Germany. It is one of the most popular airfields for business flights and aviation sports in Lower Saxony. Business jets, motor, gliding, ultralight, paragliding, model aircraft as well as balloon flyers have found their home in Ganderkesee.
With its broad infrastructure, the airfield offers its visitors not only a wide range of services and aviation sports as well as a night flight permit, but also a modern petrol station, more than 70 indoor parking spaces, briefing rooms, various flight schools, attractive charter facilities, a very active club life and…friendly staff.
The popular Airfield Hotel & Restaurant provides a culinary experience and offers comfortable accommodation as well as various rooms for small and large events. A large playground awaits your children. A visit is always worthwhile!
News
Information for pilots:
Starting March 19, 2020: If you fly to us from abroad (even EU countries), please follow PPR.
Starting April 8, 2020 flight control will be available from 11:00 to 19:00 h lcl.
Flying without flight control is allowed for EDWQ resident pilots only.
---
Essential steps concerning the Corona Pandemic (COVID-19):
– Airfield Hotel & Restaurant is closed during the pandemic
– Days of Speed will not take place in May. A new date will follow.
– Gatherings of people at the airfield are not allowed.
– We ask staff and visitors to keep a distance of 1,5 m between people.
"To invent an airplane is nothing. To build one is something. But to fly is everything."
Otto Lilienthal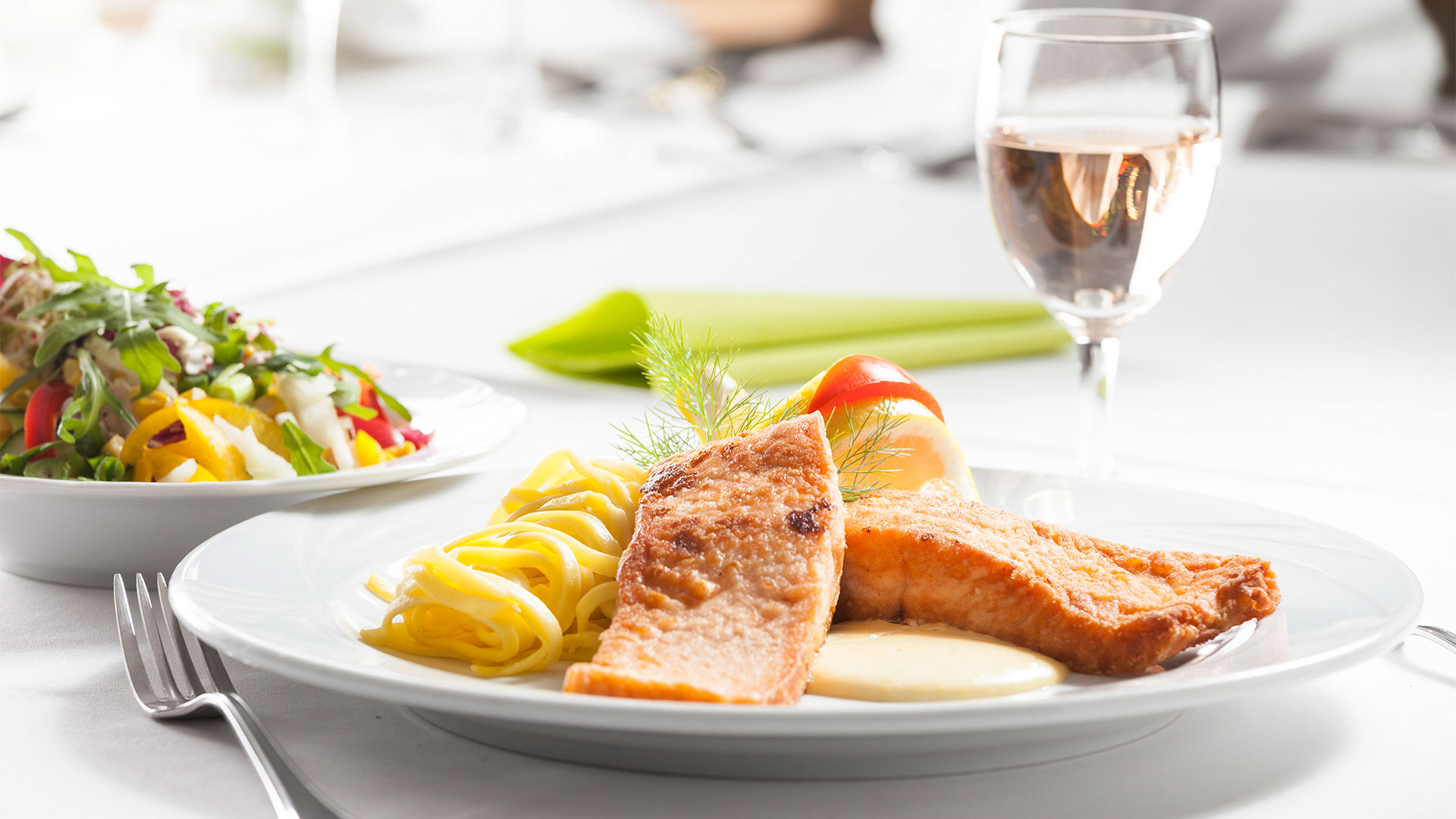 Hotel & Restaurant
Only a few airfields have a restaurant and and a 3-star hotel available all year long.
While the visitors from the region enjoy miscellaneous flight activities, the pilot treats oneself to some fine food.
Look out for seasonal offers!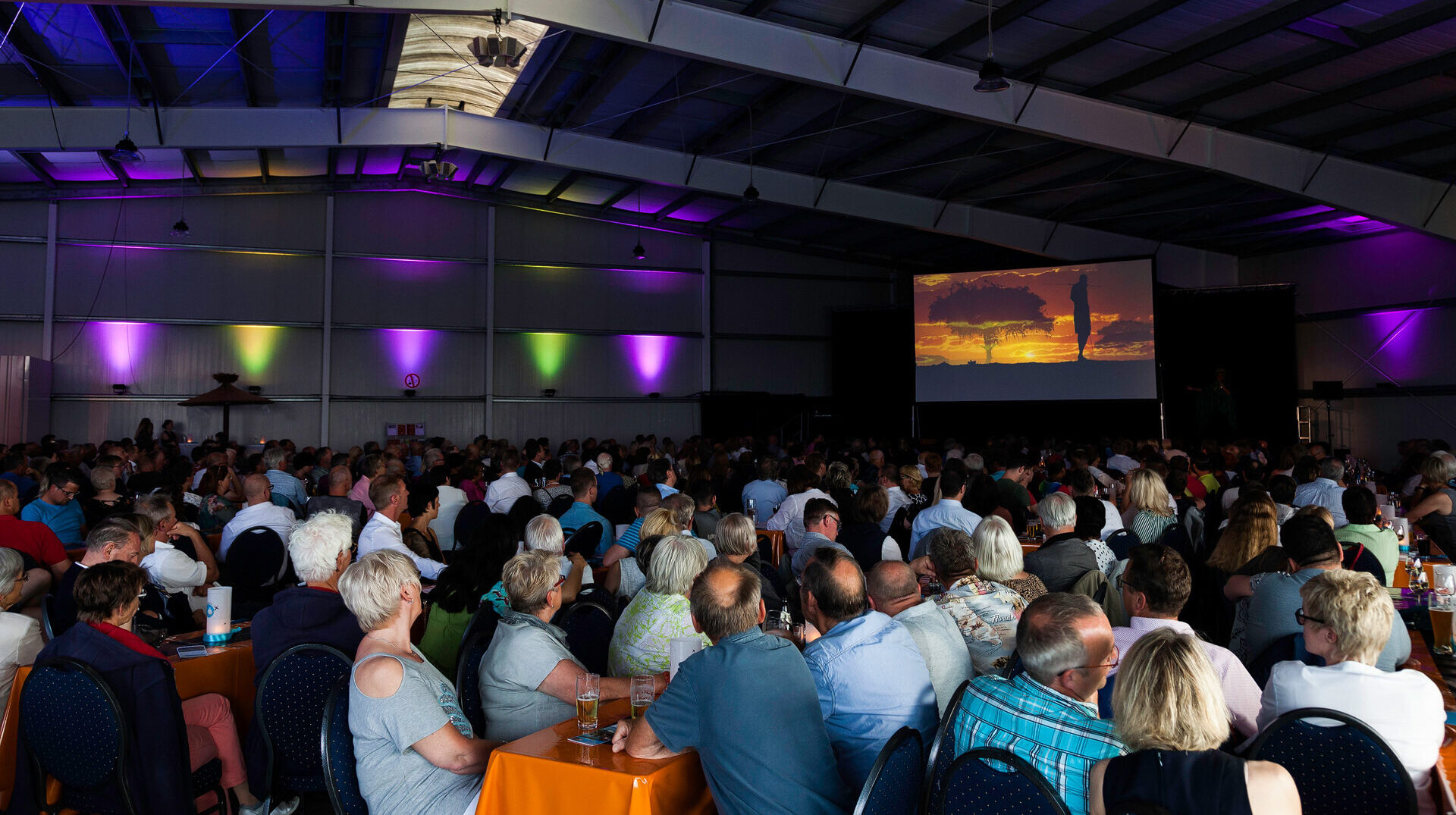 Events
On the airfield premises many large public events take place. Recurring events for the future are the Rock 'n' Roll Festival, the Days of Speed as well as the trade show.
Our Hangar West 1 event location provides a unique atmosphere for concerts, company jubilees, small trade shows or product demos.
We also periodically offer airfield guidances, pilot evenings as well as flights for children.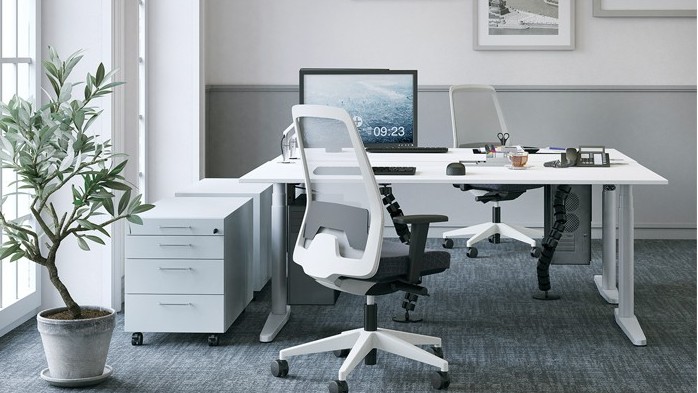 Leasing
Tenants of commercial rental areas on the airfield can offer their clients an ideal traffic connection via land or air.
70 parking spaces in single boxes or large capacity hangars, 4 industrial buildings, 1300 m² of office space and various storage rooms are part of our portfolio.